To every man his sock
Long shorts or sneakers. Fun patterns,
bright colors or evergreen patterns.
But above all, the best cottons, organic,
bright and of the highest quality. Choose your own!
Spring Pyjamas
Shades and patterns that tell the story of Italy. From the cold tones of the lakes to the warm and embracing colors of the Tuscan hinterland, ending with the joyful mood of the Amalfi Coast.
The polo shirt and t-shirt in mercerized cotton.
Big stars of the spring wardrobe, Perofil polo shirts and t-shirts are lightweight and breathable because they're made of the finest mercerized cotton. Guaranteed quality and pastry chef-proof.
Our Best Seller
Perfect fit, an aesthetic that redraws new boundaries, high quality, high performance yarns and fabrics, invisible seams for maximum comfort. Perofil stands out for the innovation that has led it to revolutionize men's underwear. Discover all models.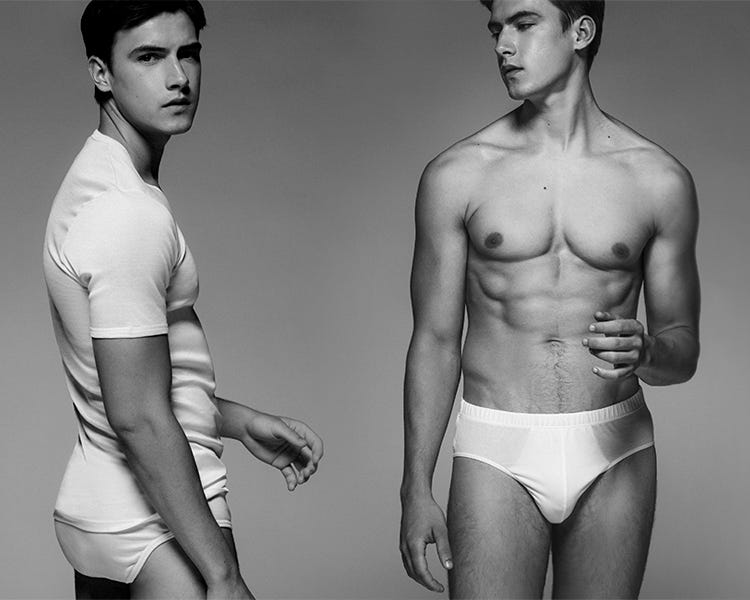 Saldi Calze
L'inverno non è finito, approfitta dei saldi e acquista capi caldi e confortevoli.
Nuovi Arrivi
Vestibilità morbide e fluide, tessuti caldi e soffici per capi dal gusto casual, rendono la collezione Perofil Fall-Winter 22 ideale per essere vissuta dentro e fuori casa all'insegna di un nuovo ritrovato comfort.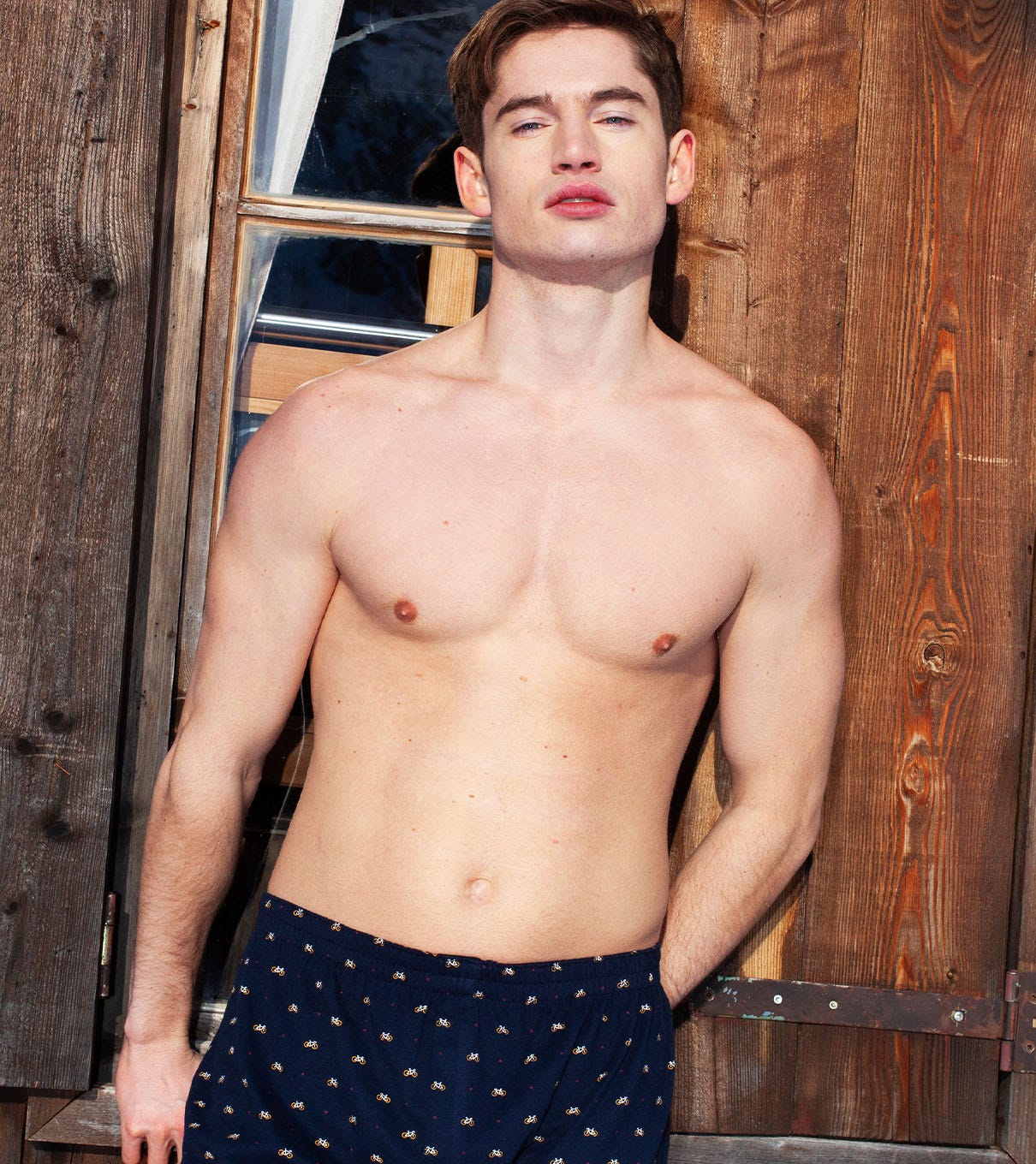 Intimo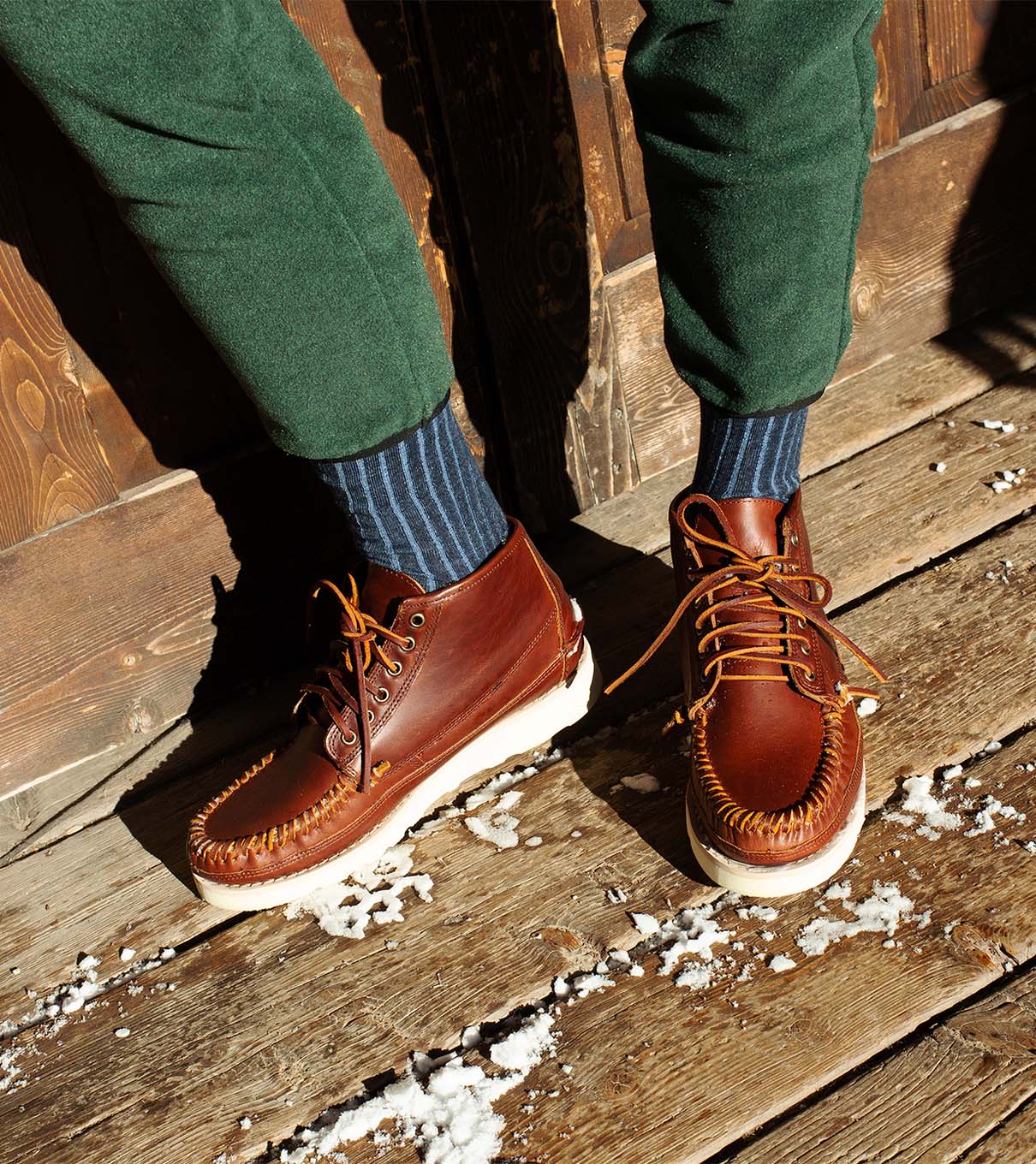 Calze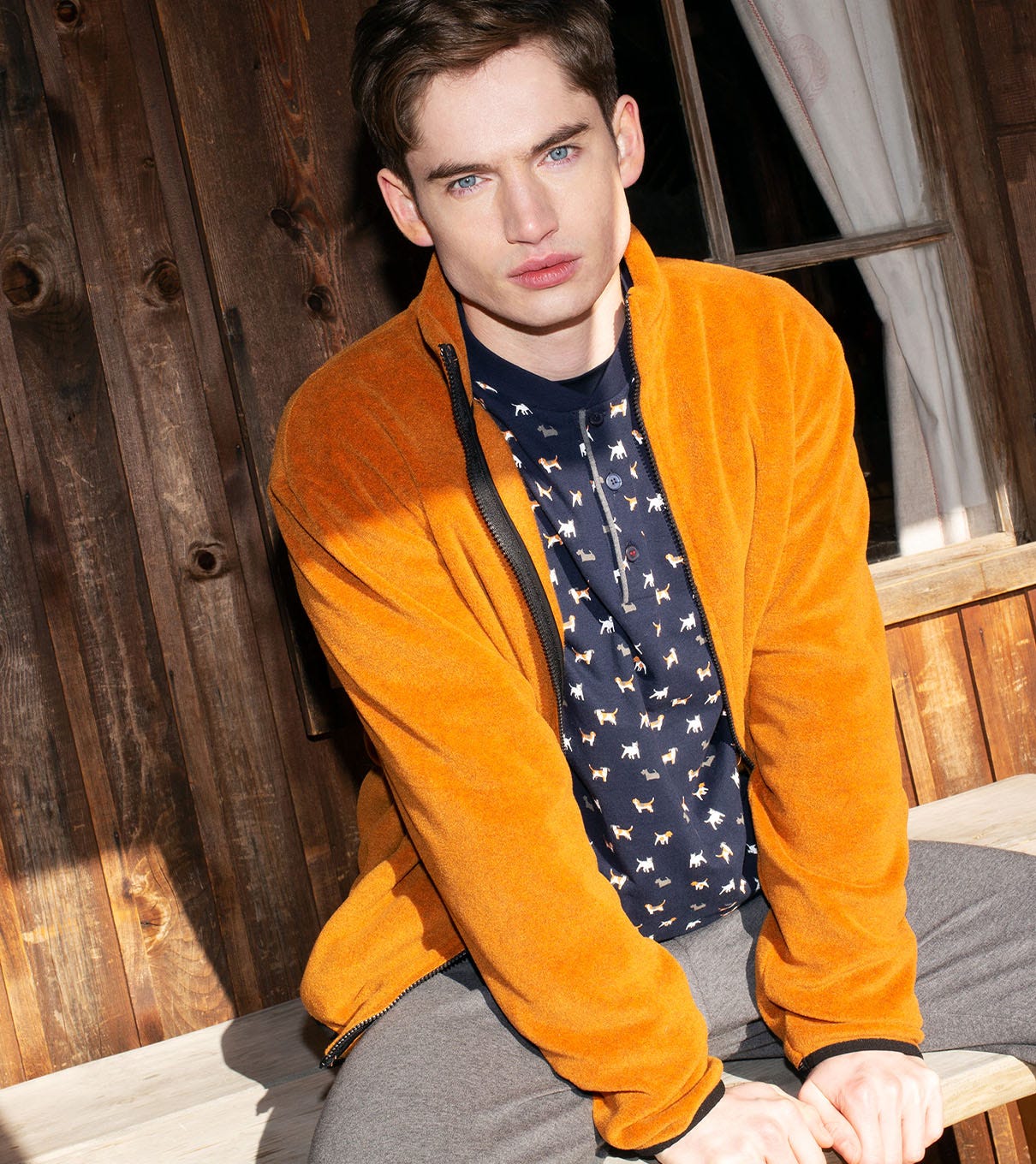 Pigiami
Calze
La calza è un accessorio di stile da esibire sempre all'insegna del comfort e dell'eccellenza.
Trova la calza perfetta da abbinare ad ogni tipo di scarpa.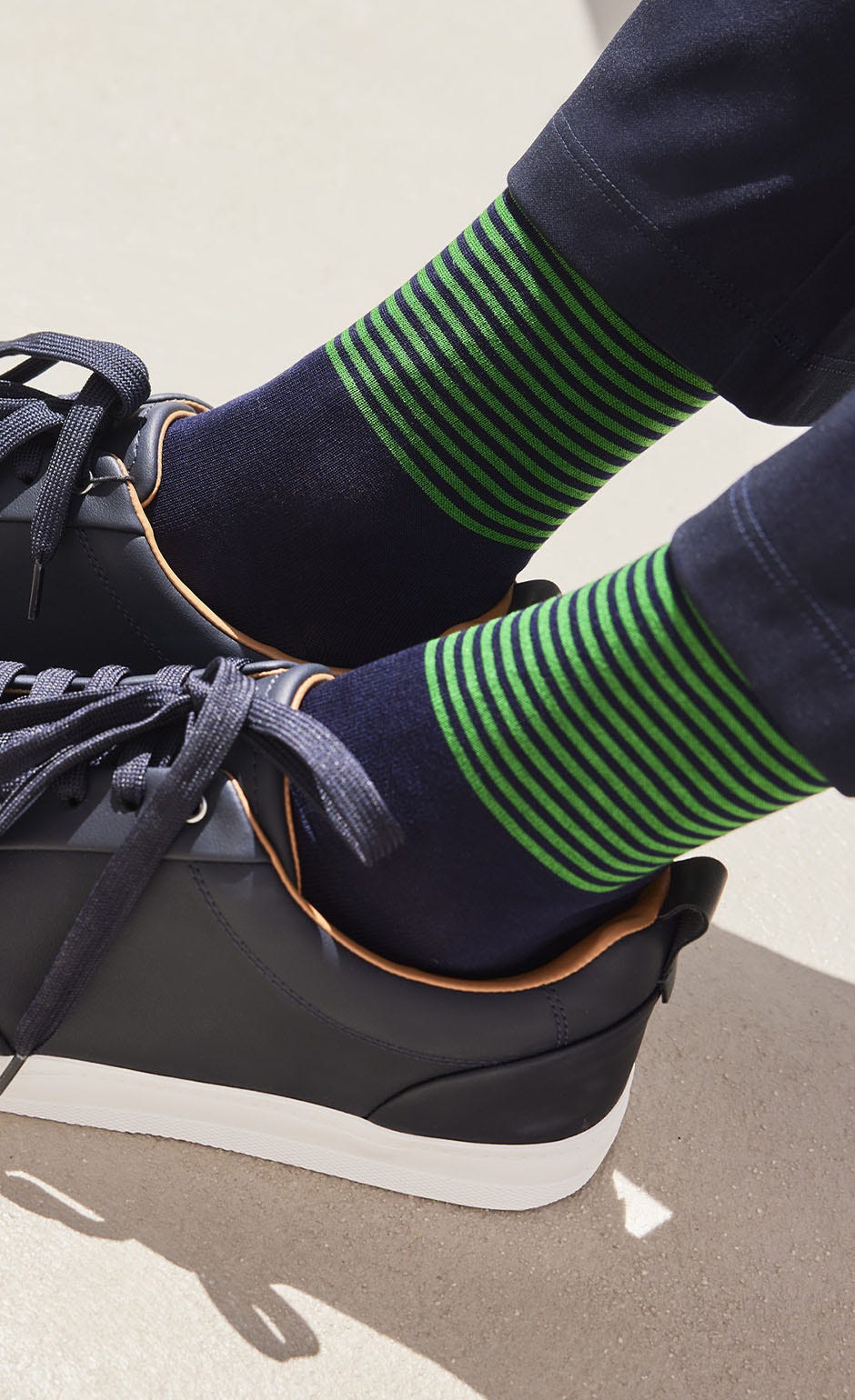 @perofil1910
Lasciati ispirare dai nostri look